Best solution here
ACCESS
TALLY
Our company provide best solution for all your needs related to Tally. We are authorized to Sell, Service, Customize, Extend and enhance it to match your needs about Tally.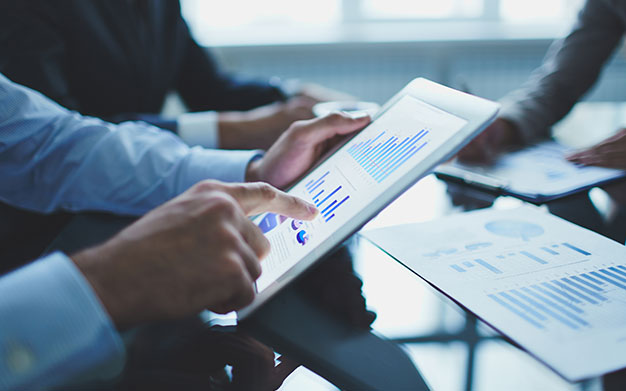 Trusted Tally Solutions Partner
We are a renowned Enterprise Consulting and Implementation service company catering across the globe. We assist our clients augmenting their business processes by expediting communication and information system. 
Tally Support 
We recognise that Support Tally. ERP 9 is a critical part of run your business on today basis. To ensure that it is running smoothly, we offer dedicated support including Telephonic, Remote and On-site support. Our Annual Support Service for Tally. ERP 9 pack of support service throughout the year to ensure that you are always up and running.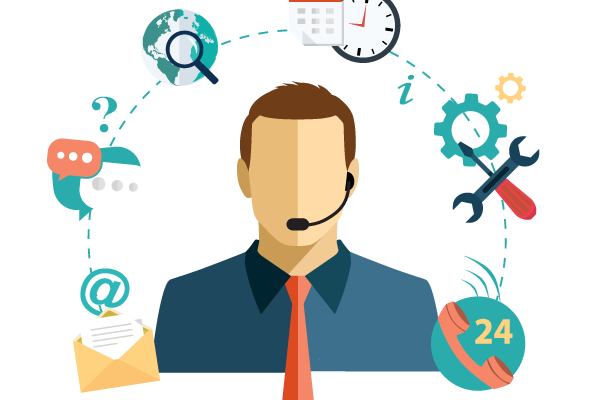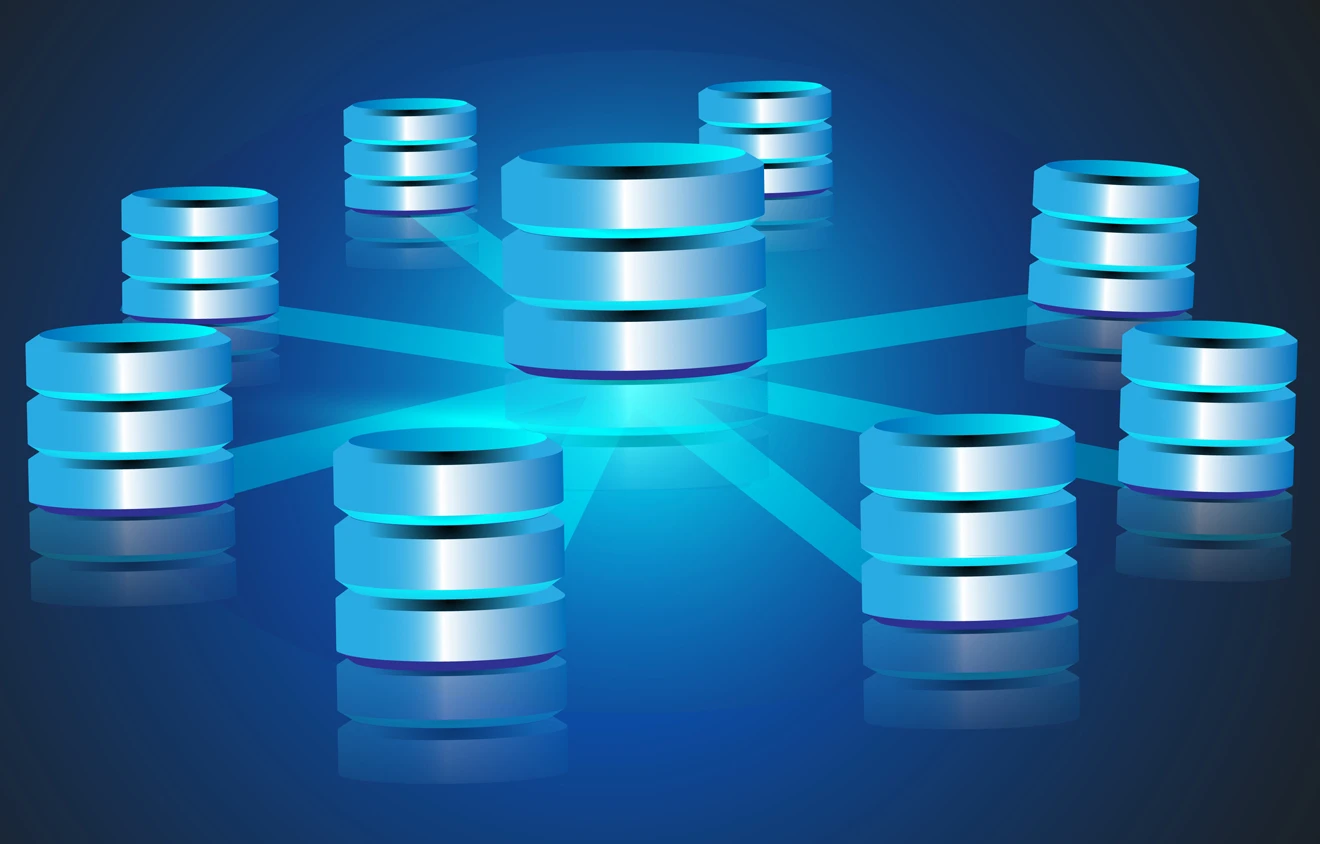 Tally Data Synchronisation
Organisations with multiple locations face a challenge in get data from each location consolidated at the Head Office. Our Tally data Sync services ensure that data flows to any location an ongoing basis whenever internet connectivity is available. For real-time data availability across the locations, we assist our customers about hosting Tally.ERP 9 on the Cloud. This enables to 24×7 access from anywhere.
Tally Integration
We offers integration services for interchange of data between Tally.ERP 9 and other databases. Be it SAP, Siebel, SQL Server, MS Excel or other data sources, we offer services to integrate these with Tally.ERP 9 either on a batch mode or in real-time.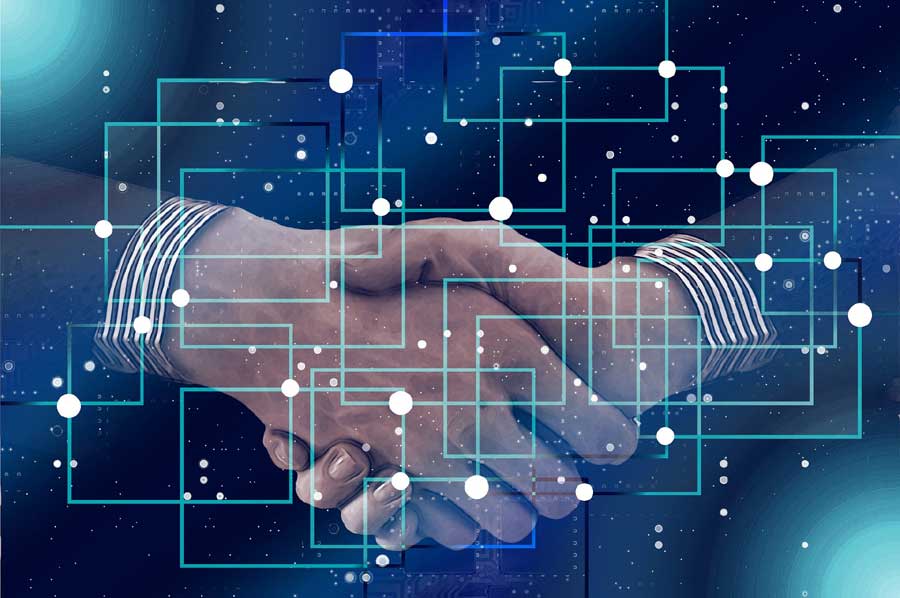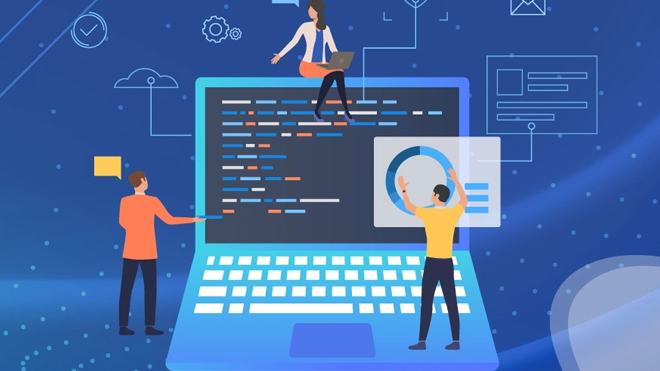 Tally Customisation
With a team of experienced consultants and developers, Software Work has executed the projects to customise Tally.ERP 9 as user requirements. Before engaging in any customisation in your project, we ensure that users have implemented already available functionality.
Tally Training
Most users use only 30% of the features. Are you continuing work by not using the features of Tally ?
We cover all of major topics such as – Inventory, Accounting, GST, MIS etc . This session can be conducted both remotely or on-site. Register for a free webinar to contact us.