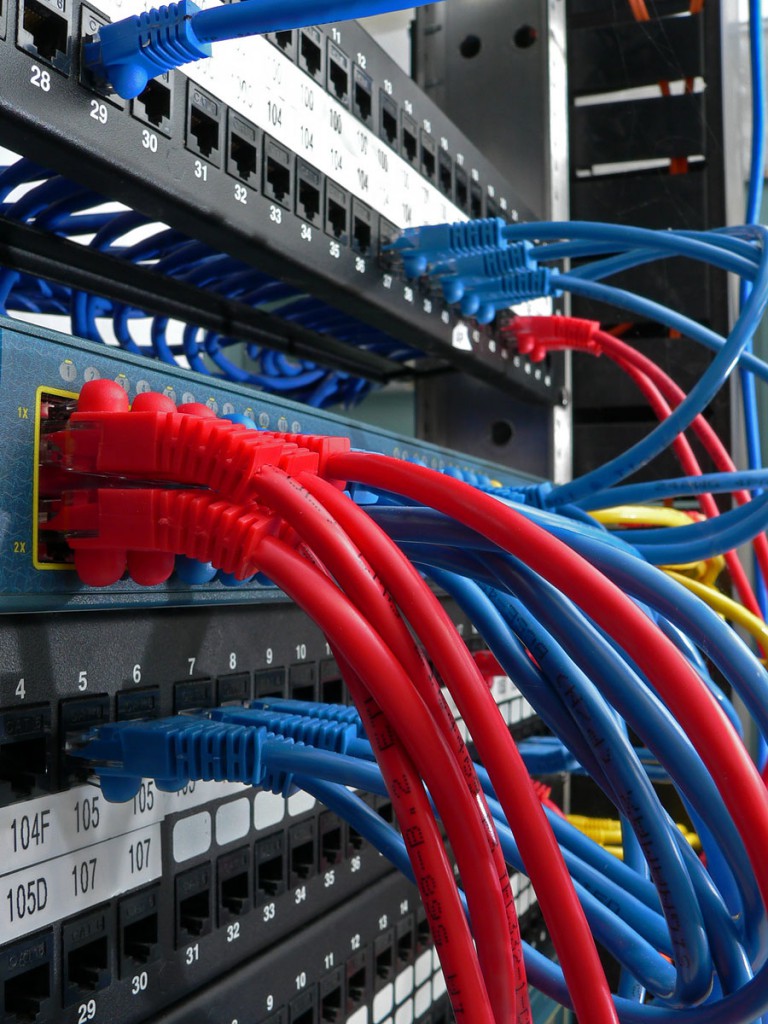 COMPUTER HEALTH CHECK
This service includes an antivirus scan and malware check. Your computer will be cleared and we'll give you advice on any upgrades to keep your computer running smoothly.
---
VIRUS & SPYWARE REMOVAL
If your computer is infected with a virus, spyware or malware don't worry. Our Virus & Spyware Removal service will remove them all for you.
---
SYSTEM RESET & RESTORE
This service restores your computer to its original factory settings. Our experts can re-install Windows and configure Windows updates to get you up and running again.
---
Networking & Network Infrastructure
Saraswati Infotech offers networking services for business and home users, we support wired networking and wireless networking, commonly known as WiFi.
We can help you to setup a office or home network, where you can share computer resources like internet connection, printers, scanners, fax machine and files, to all the computers, which are inter connected with one anohter.
You also need computer networking, in case you are running any network based software, a good network design can not only help you to cut IT expenses but also helps you to save time and increase the overall capability and productivity of your business.
Computer AMC
Looking for reliable computer amc, we offer computer amc service in kolkata and parts of west bengal for private sector and government, contact us for more information. Our Computer AMC Service includes:
Computer Maintenance
Laptop Maintenance
LAN/Wifi/WAN Management
Printer Support
Internet & Email Support
Server Maintenance
Antivirus & Firewall Support
Antivirus distributor
Saraswati Infotech builds a strong bridge between the IT market and parent companies. With profound experience in the distribution business, we have mastered the art of marketing and selling the right products to the right audience.
We are known as :
Quick heal distributor
Seqrite distributor